In his follow up post to 5 Dangers Facing Over-Churched Kids, Tony Kummer gives 9 strategies for reaching them. Here they are: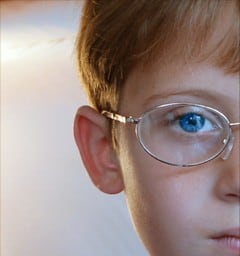 1. Empower them to teach 2. Teach for heart change 3. Use creative story-telling 4. Pray for every child 5. Teach the bad news 6. Model repentance 7. Make it relevant 8. Go deeper 9. Get them on mission
See how he fleshes each of these points out here ... I think point #6 is particularly important and I'll copy what he says about it below:
Model Repentance: With over-churched kids, we can't pretend that Christians are always the good guys. They see behind our Sunday morning smiles and know that we're not perfect people. When we are honest about our failings, and confess our sins, it points them to the Gospel. When teaching, use examples of Christian repentance and be transparent about your own struggles. This is a key to parenting, but it's also a great strategy for kids ministry.